Many of us have faced more changes in our lives than we ever expected. My life has been filled with changes of career from public accounting to banking to ordained ministry, with changes of location from Oklahoma to Connecticut, and with changes from being single to getting married relatively late, to being widowed.Helping people who have faced change to grow in their self-confidence and to overcome obstacles so that they are able to achieve more than they thought possible has been part of my life's work. My role has been to listen and learn about the other person's goals and frustrations as a guide and companion, offering a different point of view and encouragement.Through this process, the people I was advising were able to experience success and learned to trust themselves and the decisions they made.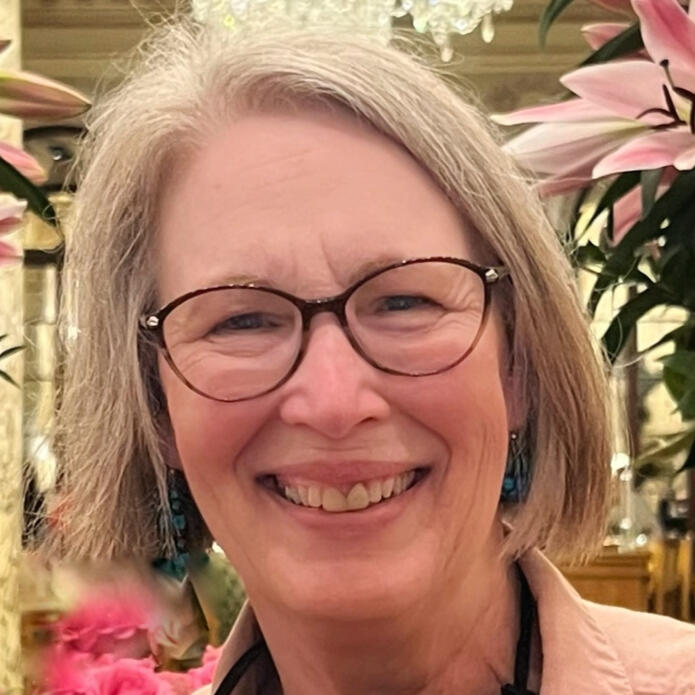 ---
A Little Background
My Decluttering Path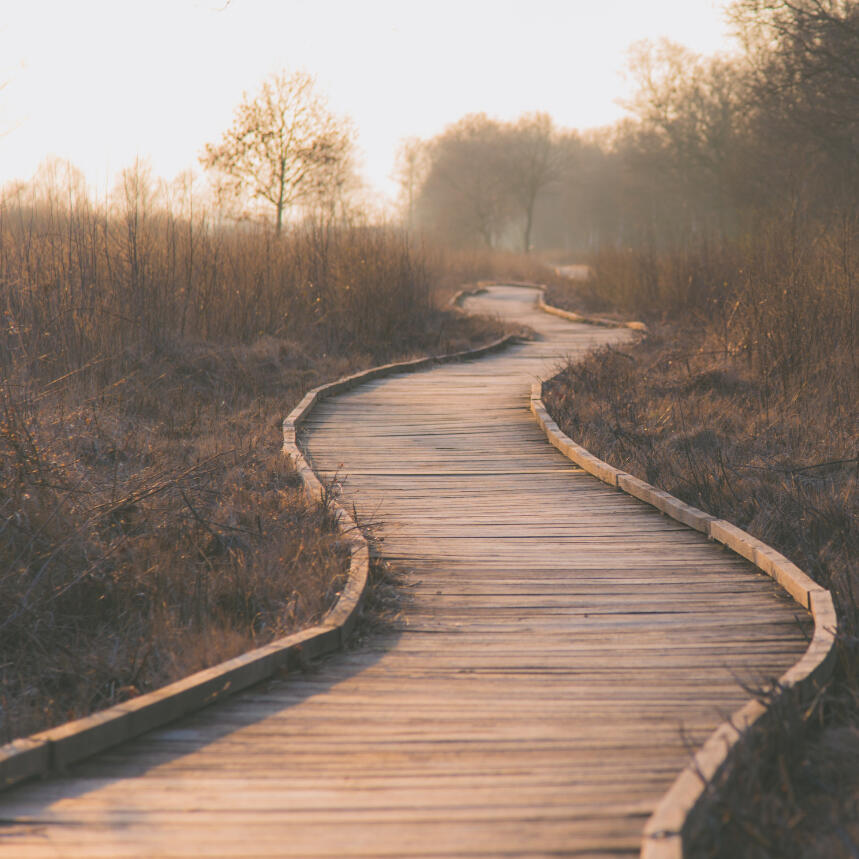 Throughout all the phases of my life, I didn't think I had enough time to focus on or accomplish decluttering. Even in retirement I have managed to stay busy enough to avoid decluttering. Then I came across Sarah Mueller's Decluttering School, and I realized that even I could manage to declutter. As a decluttering coach I want to combine what I've learned about decluttering with my experience in counseling others who are making tough decisions.I have realized some things about decluttering:
It is usually a long-term endeavor

It can rarely be finished in one or even a few sessions

It can be accomplished in periods as short as 10 minutes

Decluttering can be lonely – too many decisions and too few compliments

Accountability and encouragement are as important as specific techniques

Committing to a decluttering schedule can be especially helpful for busy people
---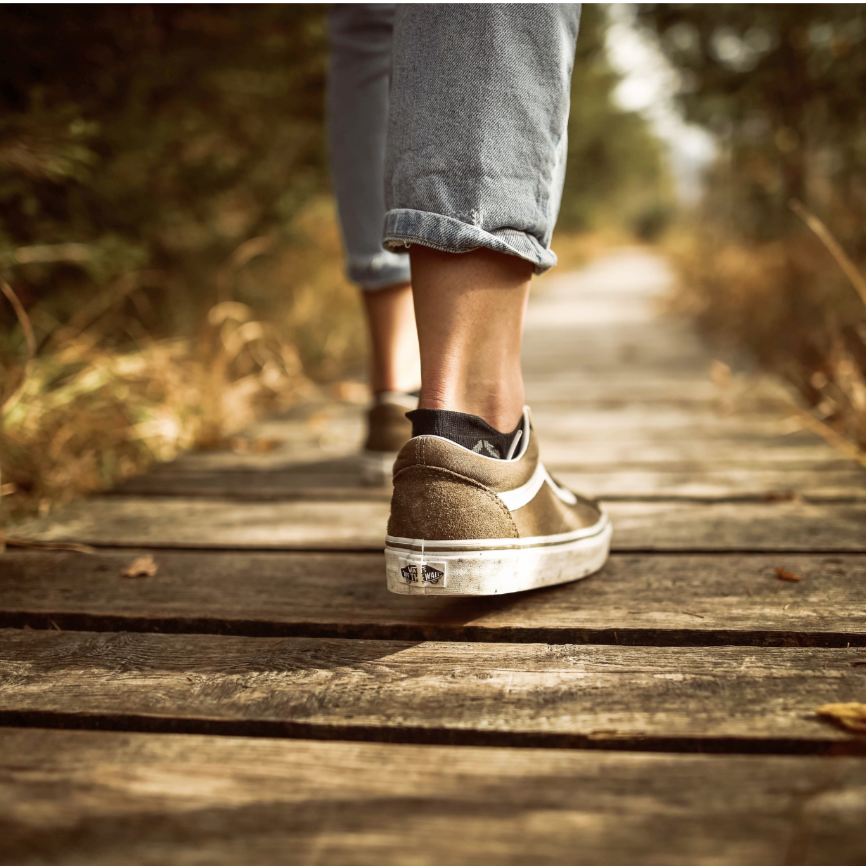 Your Decluttering Journey
How I hope to help you
You will have me as your companion as you go through the process of decluttering. Just as good friends make suggestions rather than commands, I will try to offer alternate strategies and perspectives about decluttering.When you encounter the difficulty that sometimes goes with deciding whether or not to keep an item, I will understand and honor your challenge and will always make it clear that the final decision is yours.I believe I can help you to see that there is time to declutter when you know where to find it. And I want to encourage and applaud you each step of the way.Are you ready to go with me?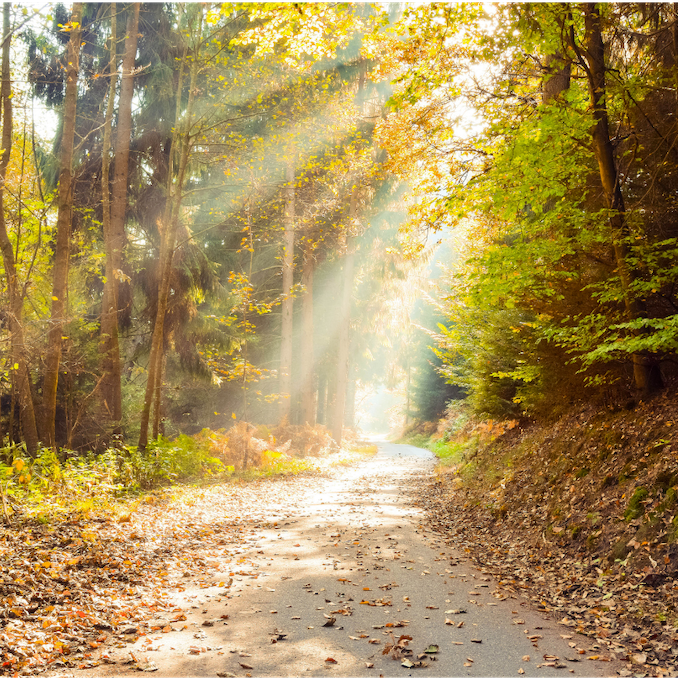 Work with me
Book a Decluttering Session
Choose among the paths we can follow together:
15 Minute Intro Session - No Charge - This is an opportunity to get acquainted and to determine if we can travel together.

15 Minute Catchup Session - $25 – This is a good time to check in as decluttering progresses.

30 Minute Session - $50 – This allows for sharing what has been accomplished and for agreeing on next steps.

45 Minute Session - $75 – A longer session is helpful in mapping out a plan for the journey. It also gives us time to explore obstacles that may be slowing you down.